Gerbrand ten Napel is a New THESEUS Member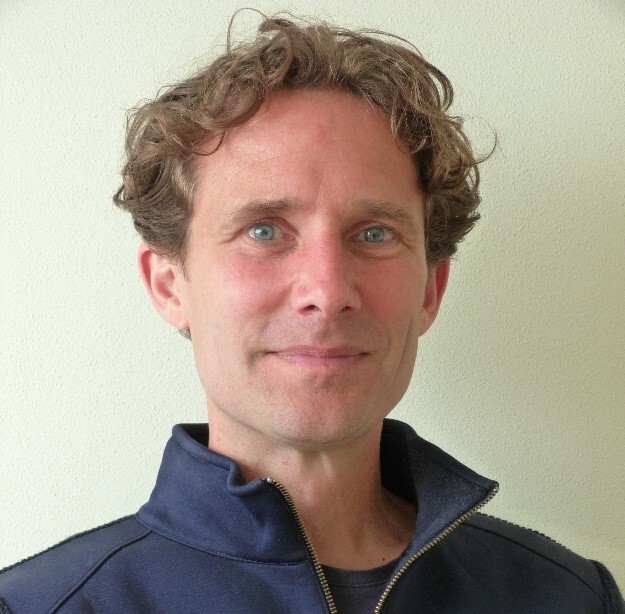 Gerbrand ten Napel, PhD at Delft University of Technology, joined the THESEUS project as a socio-technical researcher in October 15, 2022. The goal of his research is to understand the socio-technical practices at play, in order to ultimately change the risk governance of patching. Previously, he has been working as a Software Developer and Architect.
We look forward to starting working with him on the THESEUS project!